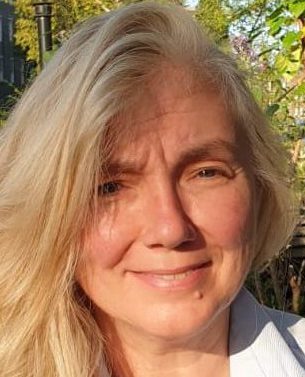 Certified art and antiques valuer, member of the Royal Institution of Chartered Surveyors
I am an independent certified Federatie TMV (Dutch Federation of certified valuers/appraisers, brokers and auctioneers in movable assets) registered, Hobeon/SKO certified and RICS (Royal Institution of Chartered Surveyors) registered fine art and antiques valuer.
My company provides independent valuations for a.o. insurance purposes, inheritance tax and family division, donations; and advice about among others the art market.
Valuations are done in Dutch, English and Spanish.
Areas of expertise

Areas of expertise are:
European and Dutch fine art, 1800 to now – paintings, sculptures, prints
Decorative art / antiques 1500 to now – European furniture, ceramics, silver, porcelain, glass; trade goods China and Indonesia
Public art
Monumental art, building components
Fee
My fee for valuations and/or advice starts at 110 euro per hour 21% VAT excluded (or 133,10 euro VAT included). For large projects and urgent assignments a different fee may apply (please inquire). Travel costs may apply outside Amsterdam.
RICS Red Book (International Valuation Standards/IVS)
When valuation reports are used as a base for financial decisions, tax payment or donations, (bank) loans et cetera, a solid basis for the valuation, transparency about process and considerations, and additional assurances of independence and expertise are appropriate. Please contact me for more information.
M: +31620731642