Patricia Jansma MRICS – fine art and antique valuer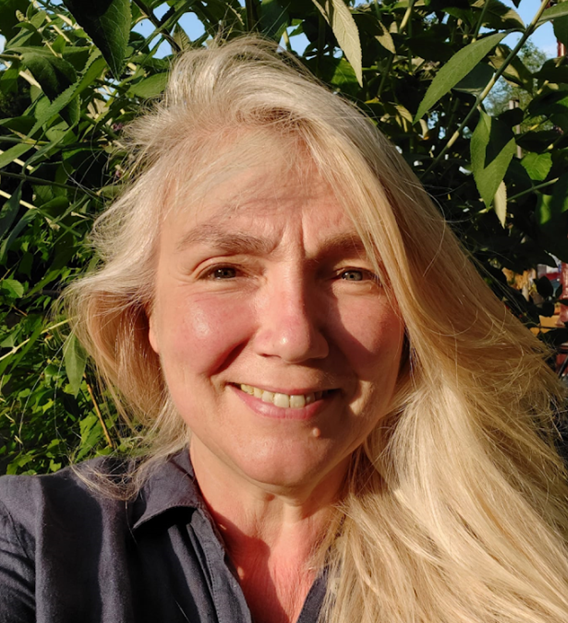 I am an independent Hobeon/SKO certified, RICS (Royal Institution of Chartered Surveyors) and TMV regulated valuer of fine arts and antiques based in Amsterdam, The Netherlands. As such I provide valuations for a.o. insurance, probate, family division of property, and planned sales. And give advice about the art market.
Other services include: giving a substantiated second opinion, and serving as an expert witness.
Please contact me for more information.
Areas of expertise
European fine art, 1800 to now (paintings, sculptures, drawings, prints etc) – with an emphasis on Dutch art;
European decorative art / antiques 1500 to now – (furniture, ceramics, silver, textile, porcelain, glass; bronze etc) – with an emphasis on Dutch decorative art / antiques;
Public art, monumental sculpture (international);
Interior elements, building components.
I work with specialist colleagues when valuable jewellery, and/or old master paintings are part of a valuation.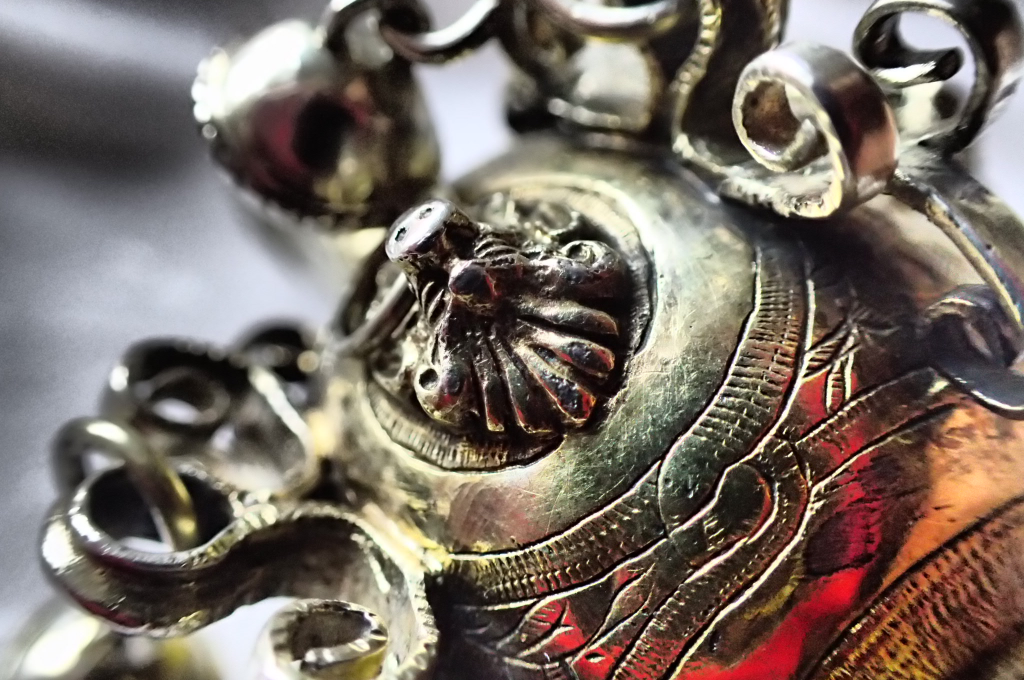 Highlights
A few valuation highlights: monumental artwork by Rodin and Calder; paintings by, and possessions of Picasso; jewellery by Faberge and Lalique.
Clients
See clients for a selection of organisations I have had the privilege to work for.
Fee
My fee for valuations and/or advice starts at 100 euro per hour 21% VAT excluded (or 121 euro VAT included). For large projects, and urgent assignments a different fee may apply (please inquire). Outside Amsterdam travel costs may apply.
Contact
Please contact me with any questions you might have, or to make an appointment. I speak Dutch, English and Spanish.
M: +31620731642