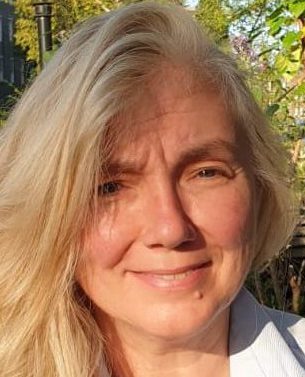 Certified art and antique valuer, member of the Royal Institution of Chartered Surveyors
I am an independent Federatie TMV (Dutch Federation of certified appraisers, brokers and auctioneers in movable assets) registered, Hobeon/SKO certified and RICS (Royal Institution of Chartered Surveyors) registered and regulated art and antique valuer.
My company provides independent valuations of art and antiques for a.o. insurance purposes; for probate in order to assess inheritance tax and family division; for a planned sale or purchase; donations, et cetera.
Areas of expertise

Areas of expertise are:
European and Dutch fine art, 1800 to now – paintings, sculptures, prints
Decorative art / antiques 1500 to now – European furniture, ceramics, silver, porcelain, glass; trade goods China and Indonesia
Public art
Monumental art, building components
Costs
My fee for valuations and advice starts at 110 euro per hour 21% VAT excluded (or 133,10 euro VAT included). For large projects and urgent assignments a different fee may apply (please inquire). Please take in account that extra costs may apply for assignments outside Amsterdam. Valuations are done in Dutch, English and Spanish.
RICS Red Book (International Valuation Standards/IVS)
When valuation reports are used as a base for financial decisions, tax payment or donations, a solid basis for the valuation, transparency about process and considerations, and additional assurances of independence and expertise are appropriate. Please contact me for more information.
M: +31620731642